Role of the Board
Board members are those individuals who have stepped forward to give their skills, interests and talents to our centre. The families and community served by our centre require the board to maintain a level of commitment to the governance of the centre.
Board members should be committed to fulfilling the needs of the people the agency serves. The success of the agency is measured in the quality and quantity of service that is delivered.
Board members must ensure the financial stability of the organization by the raising of monies through fund-raising, personal gifts, government assistance or other funding organizations and by being a responsible manager of these funds. Each board member helps assure the financial integrity of the centre.
Board members provide resources to the agency through his or her talents, special skills and interests and by encouraging others to support the agency.
A board member should be willing to commit time and energy to the centre. Preparation time is required so each member can participate fully and intelligently in board and committee meetings.
Board Members
2022/2023 Board of Directors
Chairperson:
Diana Welligan
Vice Chairperson:
Lindsay Kaluznick
Secretary/Treasurer:
Katherine Barnes
Members at Large:
 Erin Lengyel
Kerri Livingston
Tammie Clarke
Kara Booth
Alec Klippenstein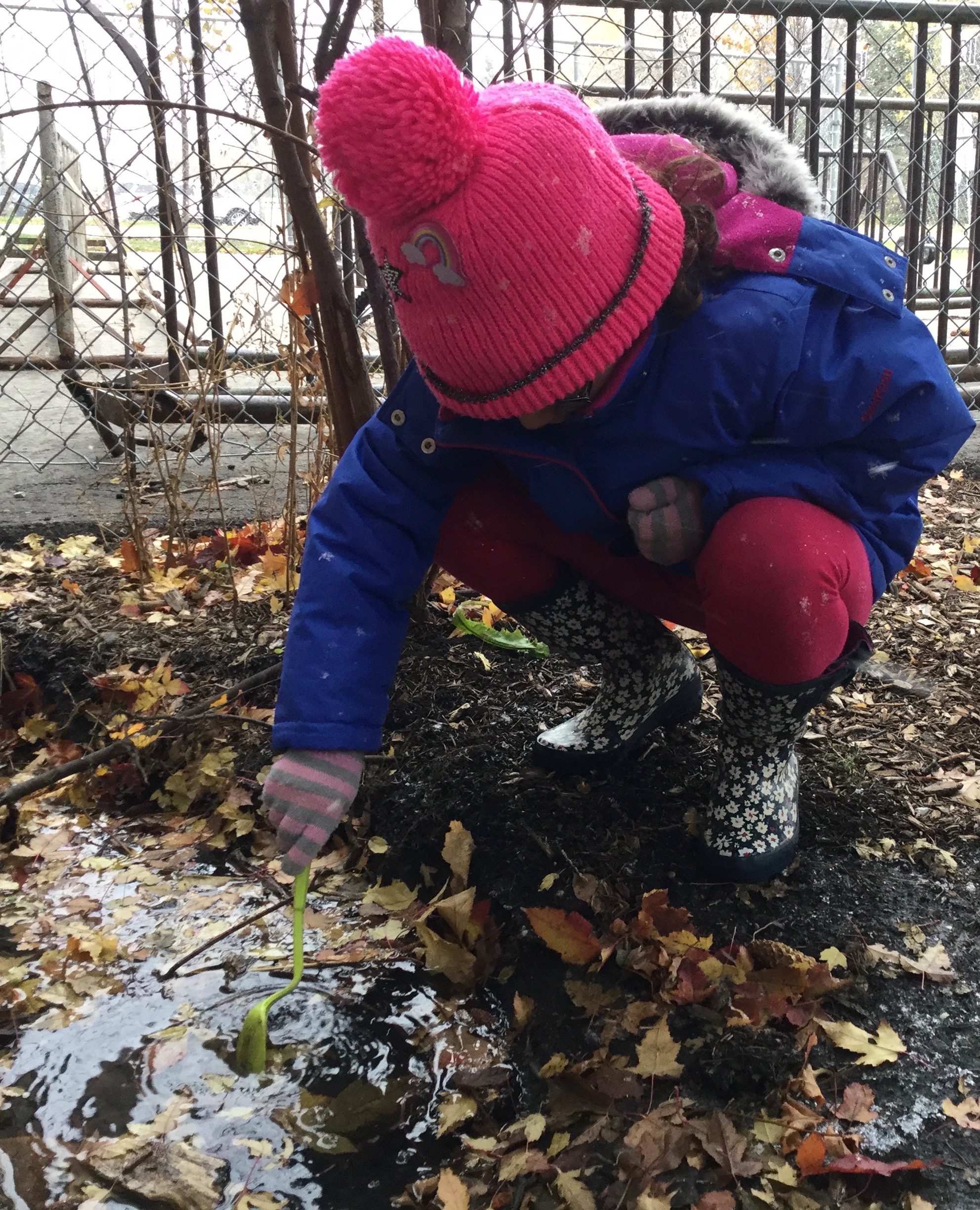 Important Dates

2023/2024
SEPTEMBER
4 - CLOSED (Labour Day)
5 - Inservice
6 - Triad Conferences
7 - Triad Conferences
8 - First Day of School
OCTOBER
3 - Inservice
9 - CLOSED (Thanksgiving)
13 - CLOSED (Professional Development Day)
20 - Inservice
NOVEMBER
17 - Inservice
DECEMBER
WINTER BREAK
(December 25 - January 5)