Fees & Subsidy
Our fees are:
$20.80/day for a kindergarten spot
$10.30/day for a school age spot
$20.80/day for all children on Inservices, Spring Break, Summer Break, and Christmas Break. Click here to download a current listing of Billing Periods.
Subsidy
Being a licensed centre, families who need additional financial support is available. To find out if you qualify, go to the Government of Manitoba's online Subsidy Estimator. If so, the application process can be done online.
Fee History
Child care spaces are required to comply with regulations including trained staff, ratios, group size, health and safety, program, indoor and outdoor space requirements, etc.
You can make payments via Interac eTransfer.  Please see your bank for more information.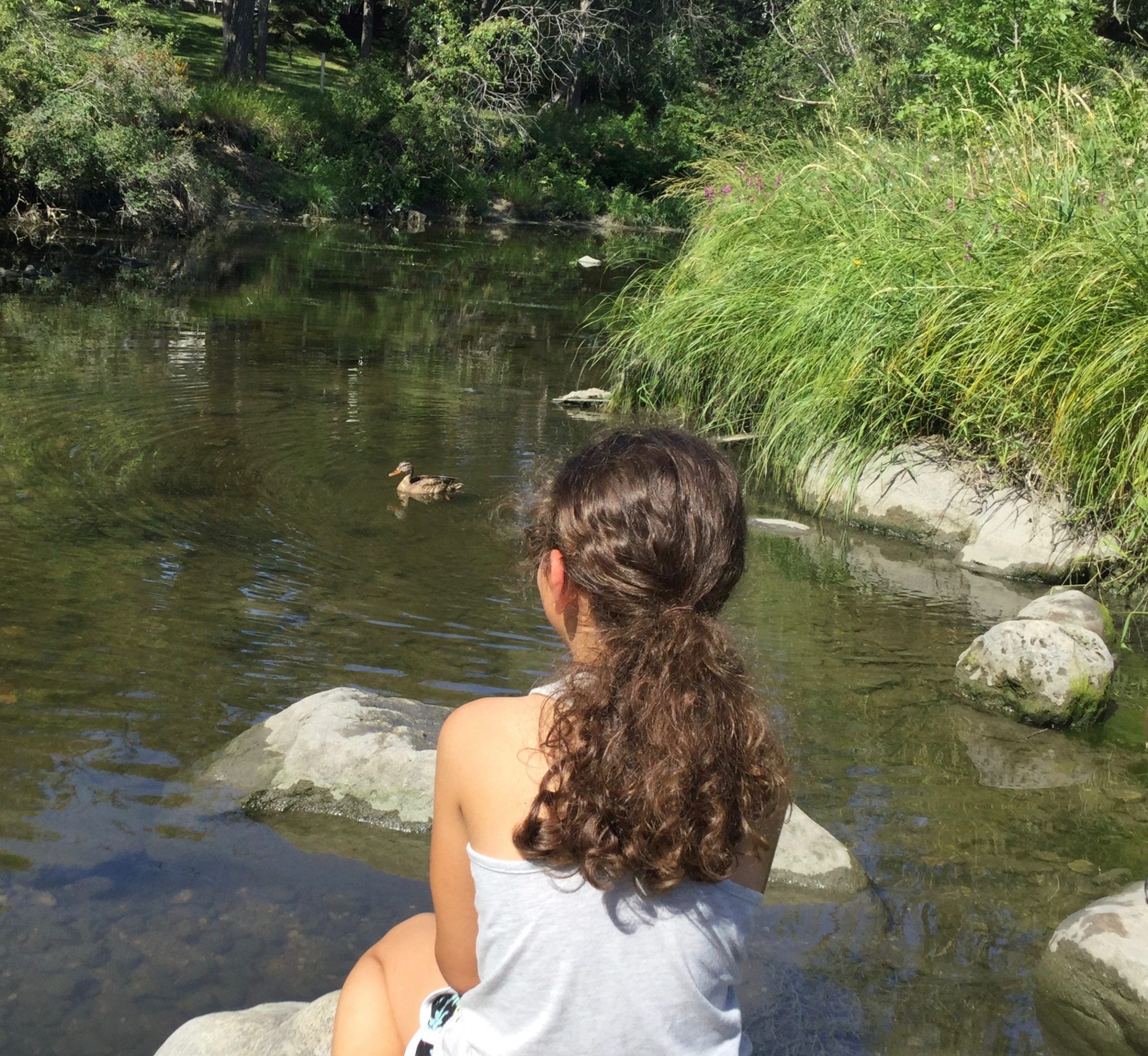 Important Dates

2023/2024
SEPTEMBER
4 - CLOSED (Labour Day)
5 - Inservice
6 - Triad Conferences
7 - Triad Conferences
8 - First Day of School
OCTOBER
3 - Inservice
9 - CLOSED (Thanksgiving)
13 - CLOSED (Professional Development Day)
20 - Inservice
NOVEMBER
17 - Inservice
DECEMBER
WINTER BREAK
(December 25 - January 5)